If you're from Minnesota and grew up here, you know the legendary Minnesotans who have come out of the Star of the North. Prince, Bob Dylan, The Coen Brothers, Judy Garland, F. Scott Fitzgerald, Charles Schulz, Sinclair Lewis, Garrison Keillor, Paul Molitor, and Charles Lindbergh are major icons in their respective crafts.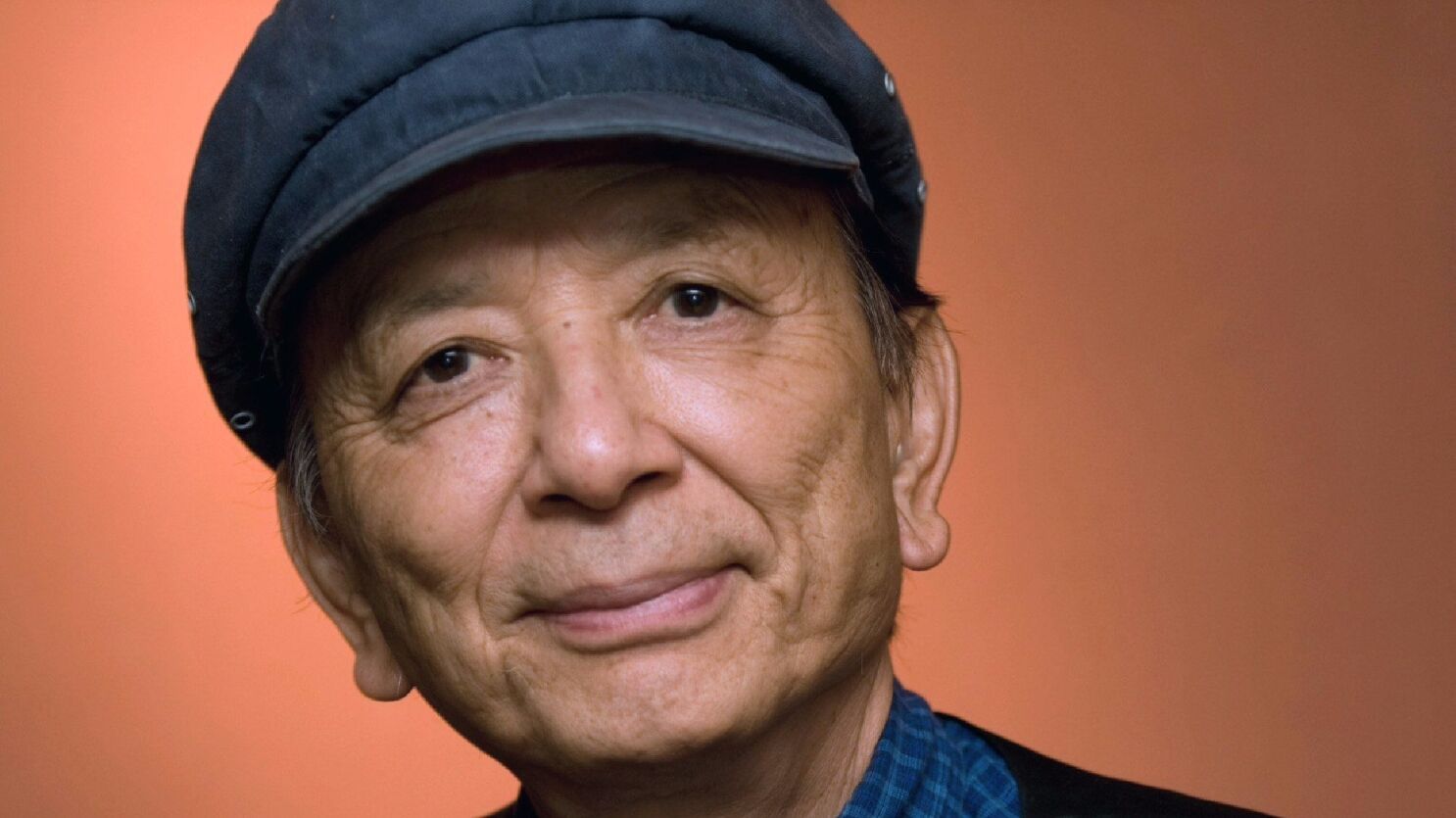 If you examine his career, you'd be astonished. He is just as prolific as Bob Dylan. This man is as recognizable as a Charles Schulz cartoon, and his look is distinctive like Prince. He has an iconic voice and as hidden face like Garrison Keillor's and has crossed oceans like Lindbergh. Chinese American actor, James Hong, is from Minnesota.
No Minnesotan's have a clue.
Hong has played over 500 roles and has dubbed his voice for even more foreign and animated films since the 1950s. You would all recognize him from "Big Trouble in Little China," "Hawaii Five-O," "Balls of Fury," "Blade Runner," and even so much more. When you rewatch "Kung Fu Panda" and "Mulan," you will recognize his distinctive voice. But, you would never go and say, "Hey! That guy is Minnesota made! We are proud of that."
It is perplexing to think that one of the most prolific and iconic Asian American actors has had almost zero recognition by Minnesotans in our recent history.
Hong is 92 and still works as an actor, which is impressive, considering he has outlasted other Minnesotan icons. But, no one seems to notice because of his talented abilities to blend in and stick out, then become so believable as an actor where you don't recognize him again. This makes a genuinely great actor because that is what that craft is: to be believable. Whereas, when you see Josh Hartnett or Sean William Scott in a film, you see them playing themselves.
He graduated from Minneapolis Central High School and received a degree in civil engineering from the University of Minnesota, making him more Minnesotan then Bob Dylan.
Being half-Asian, this makes me proud. I felt it was my duty to honor James Hong, so this legend will never go unrecognized by Minnesotans through my collection of writings in my lifetime.
Thank you, James Hong, for being a pioneering presence for the small demographic of Asian actors in Hollywood.
Remember,
"The Zos Knows"
-David Zosel 
If you want to support my writing to create more content, you can make a donation to my Venmo.